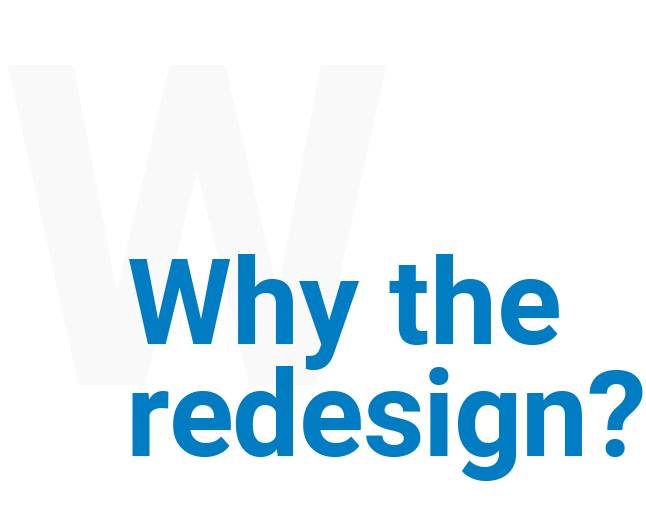 CGD (Caixa Geral de Depósitos) launched their new banking app, recently, in the end of 2018 as must needed upgrade of the baking app Caixa Directa. I've always been a client, since I can remember, and was suggested to me that I made a pitch to change a function, or service of the app that would resolve the user experience problem in a way that would get more revenue to the Bank and more clients purchasing their products by having easy access to the information needed just on the tip of their fingers.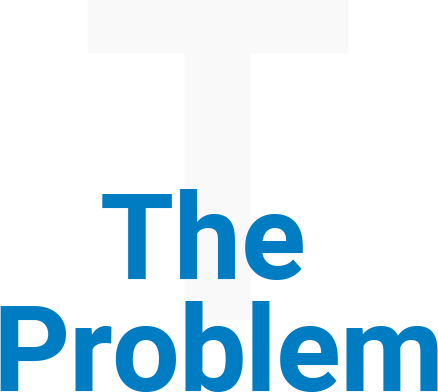 When is was challenged to make this pitch, I had to understand what were the company requirements and what were the features or services that the users found important using a baking app. 
As any business a bank also wants to create more revenue, while the users want to access their account information and be able to do transactions, check their account and subscribe to products or services that they see fit for them. This is where the business and user needs meet having in common ground the user experience.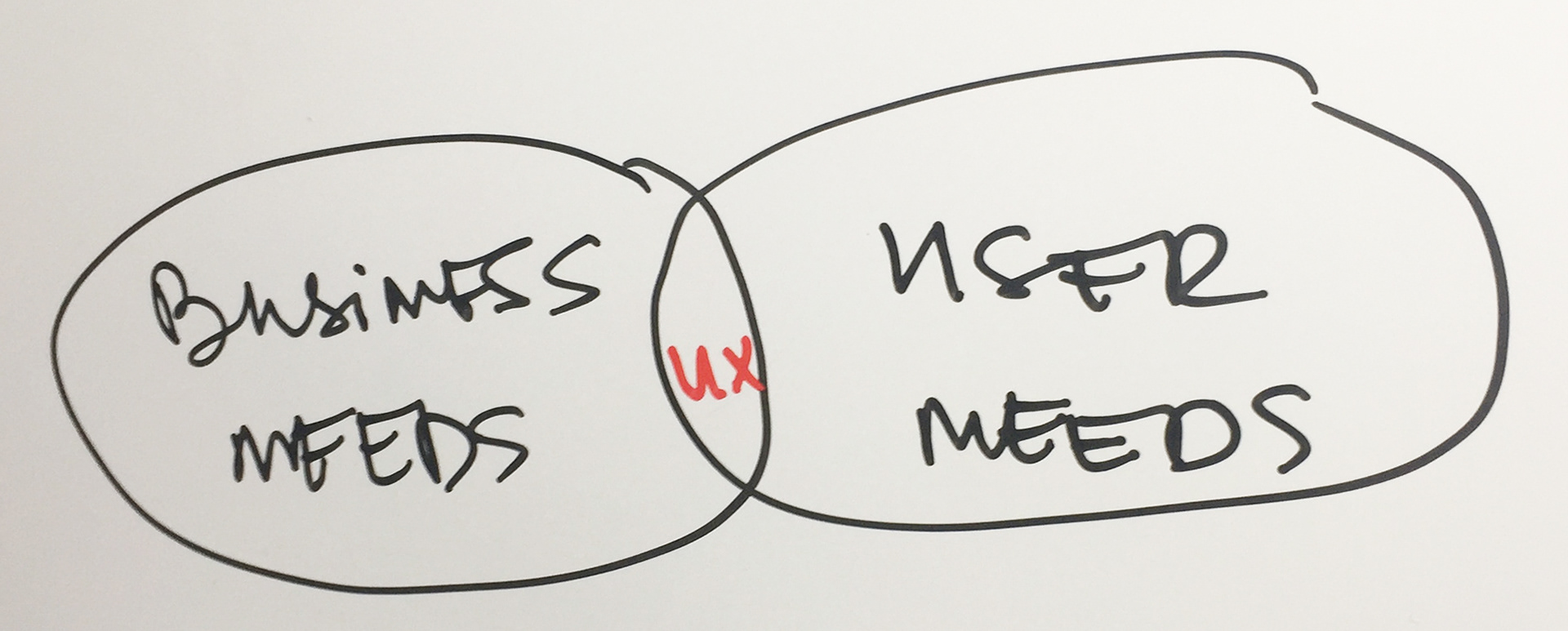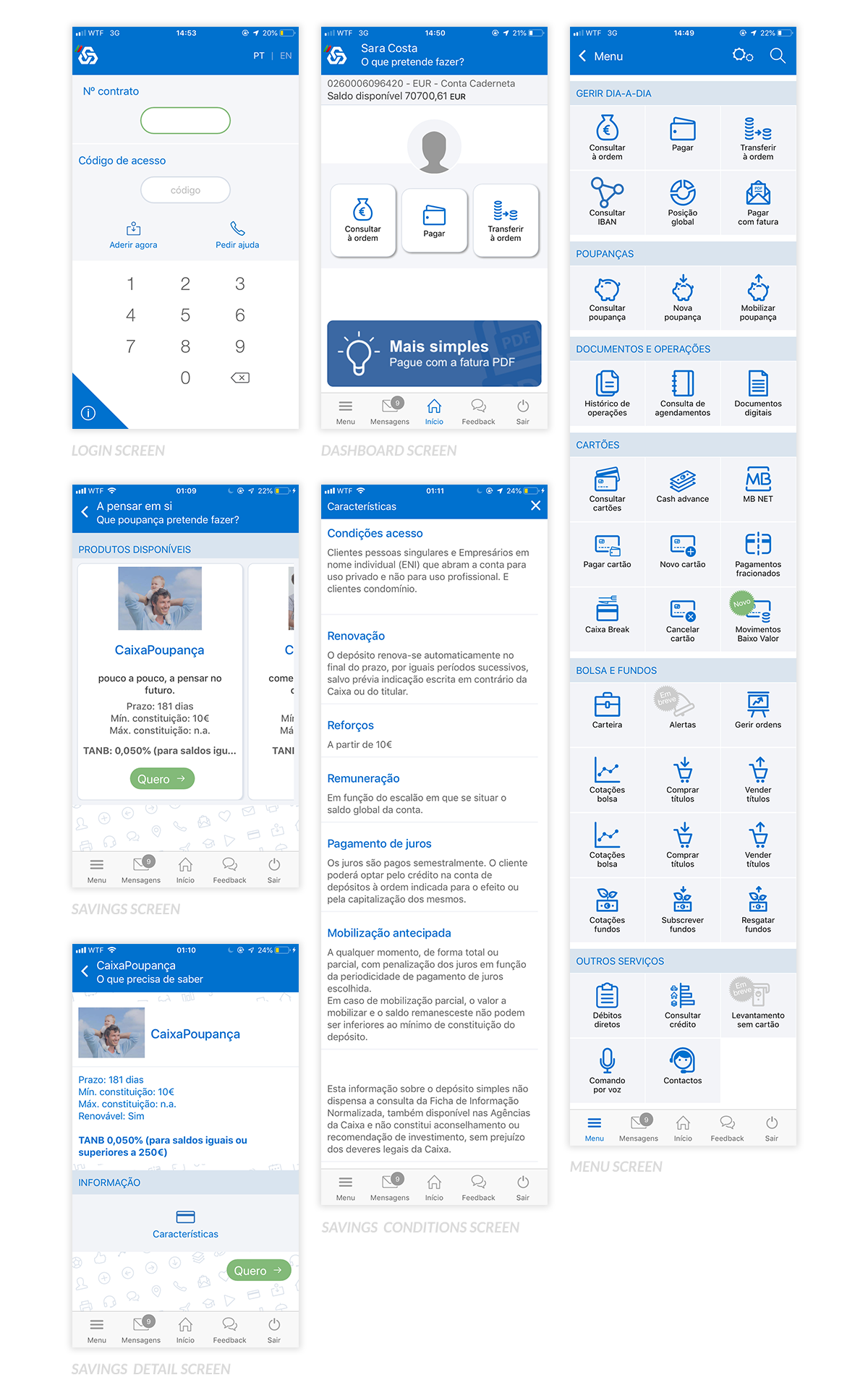 The target users of a banking app is a very broad range of users in terms of age range, education, how tech savvy they are, because everyone that has a smartphone or a tablet can access their baking account through their devices, using a browser or directly from the native bank app.
As this project was a pitch there was no budget to user research and user testing, so my solution for this problem was to enquire friends, family and coworkers to be able to get that important information.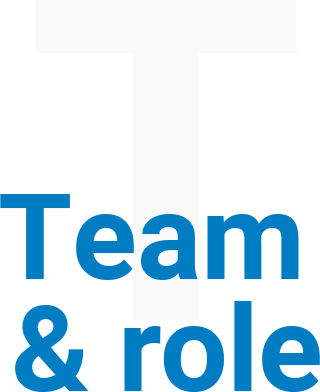 As this was proposed
to me as a pitch, I've done this project all on my own.
I like to take ownership of the projects that I'm working at, but working individually has it's pros and cons. Working individually let's you make all the final decisions on a project but having a new pair of eyes on a project might be very helpful, to get a new perspective from a colleague or a target user. As, on this project,I was working on my own so I had to rely on the research and user testing to get that new pair of eyes look at the project.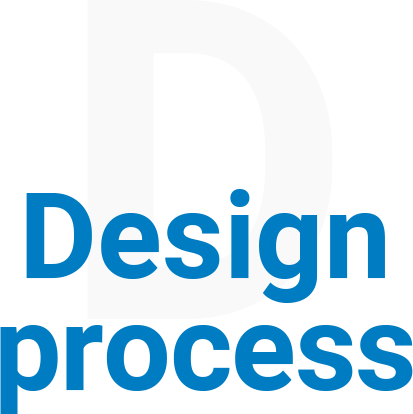 The first step on the design process was research. I had to gather the business needs and the user needs to understand what would make sense to change to improve the user experience and to get more revenue to the bank by doing so.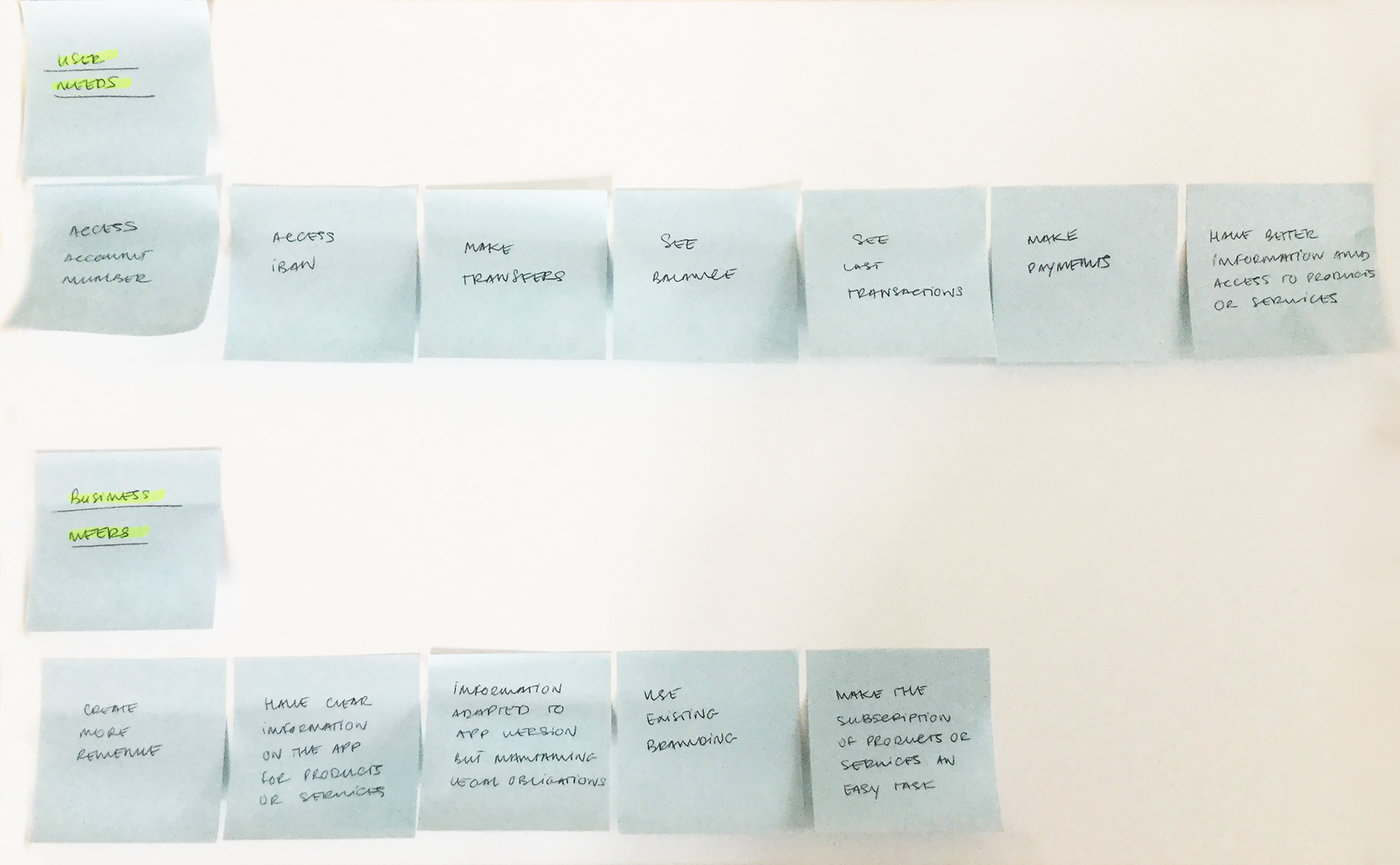 With the information gathered after the research, I used it to research the existing CGD banking app to see which sections had room for improvement. After the intense research of the CGD banking app the sections that I found out that had more room for improvement were the home screen, the menu and the savings plans screens.
With all the research and information gathered from the business and users needs and which sections of the CGD banking app that could use some improvement, I was able to start designing wireframes.
As this point I had very early wireframes drafted and I needed to put them to the test, to see if what I understood were the users needs, met the users expectations and needs in their point of view. So I gathered a small group of people to test the early wireframes, and I asked them what would they do if they had to preform certain tasks and let them explore the wireframes without my intervention and gather their feedback when they were finished and along the testing.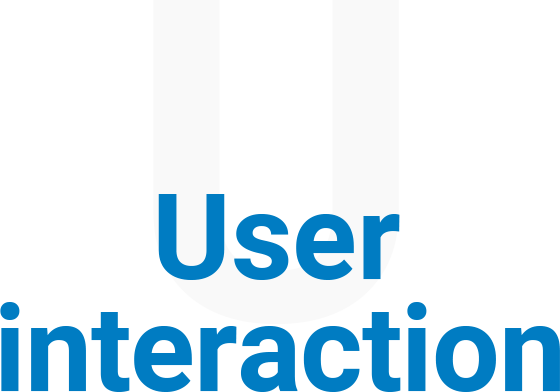 After to rounds of user testing I've decided that the information I had was enough to move on to design the user interaction.