I'm a Graphic and Visual Designer with over 5y of experience. I love what I do, being a designer, to be able to create visual appealing products but at the same time being user friendly giving the user the information in a short amount of time, because design for me equals being visual appealing but with a function at the same time.
In loving being a designer, can be seen through my work and how highly I speak of it, that said I'd only put my best work forward and push the team to also do that, to believe in themselves making a better work environment therefore making better ideas flowing that would result in happy clients and more profit for the company.
When I'm not doing design you can spot me baking cakes, as you can see here, doing makeup, hanging out with friends and family, making or drinking Porn Star Martinis
. The Yummie Patisserie brand was designed by me. 
If you're interested in knowing more please feel free to download my cv, ask any questions or if you want to work together contact me by the email or form bellow: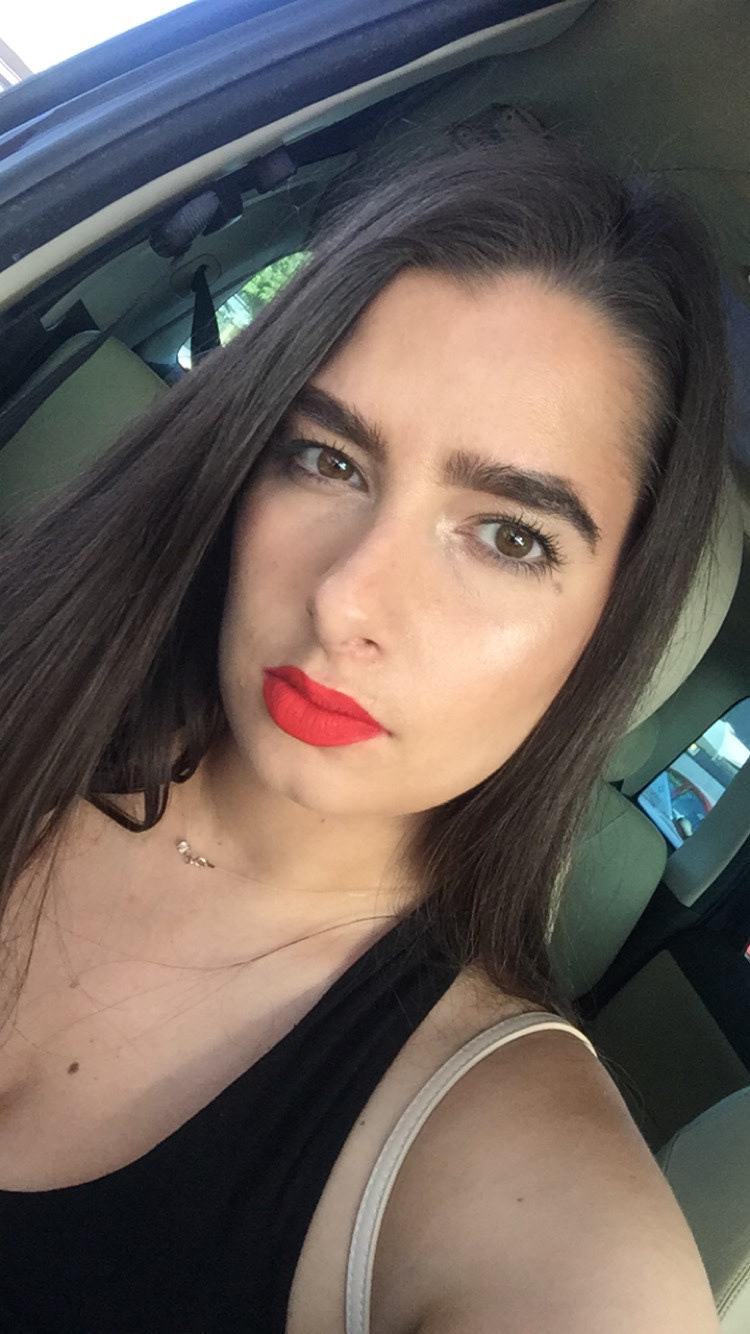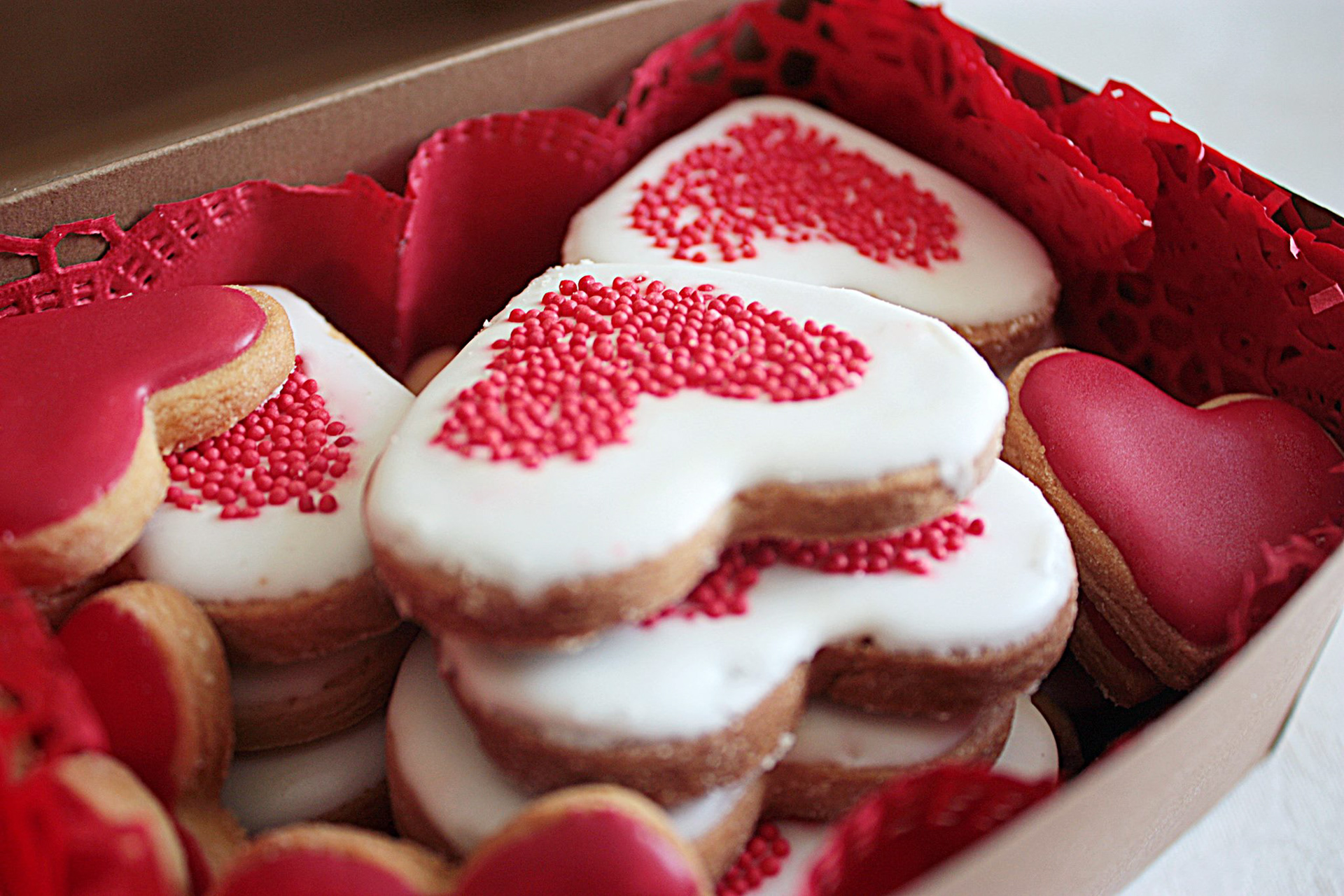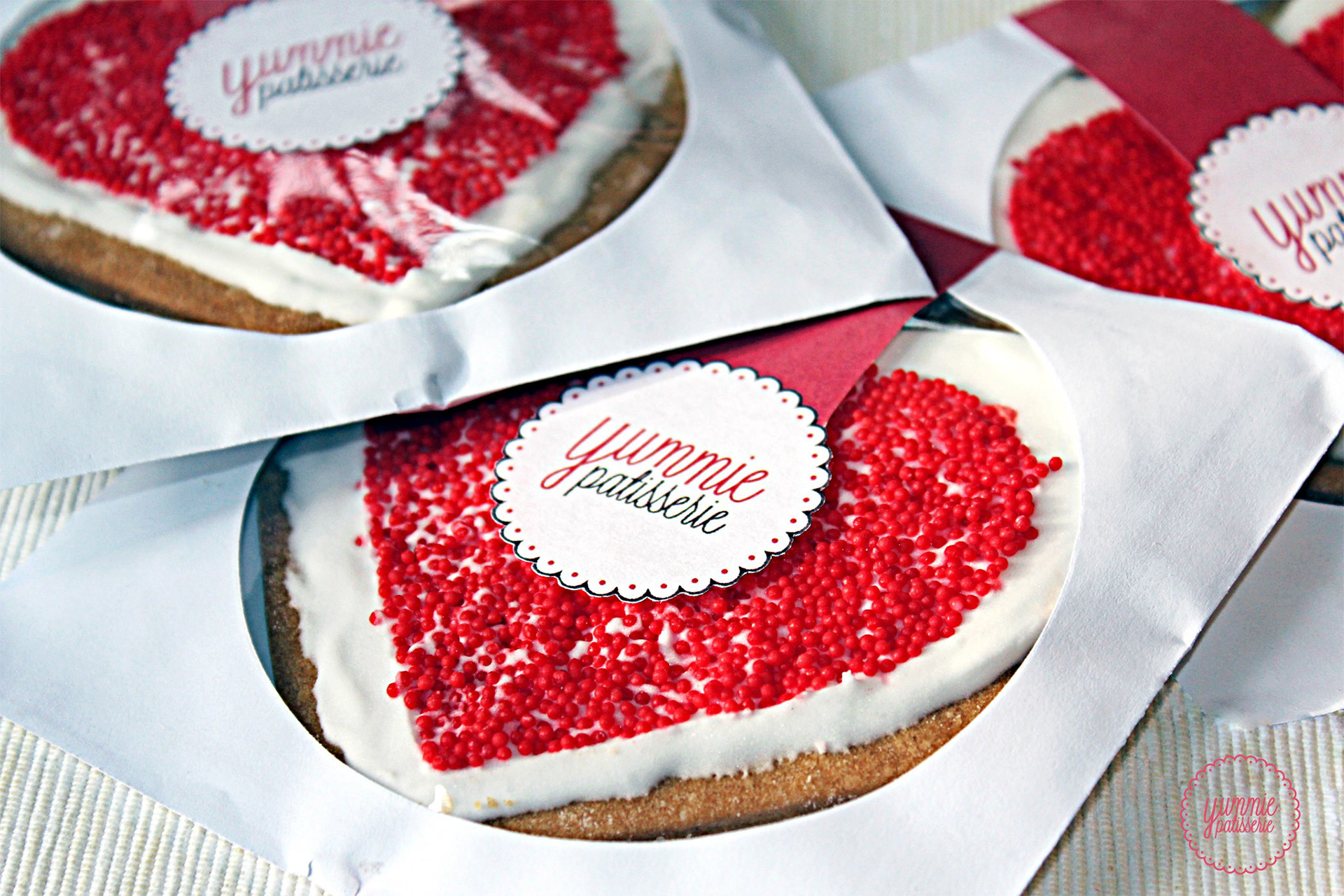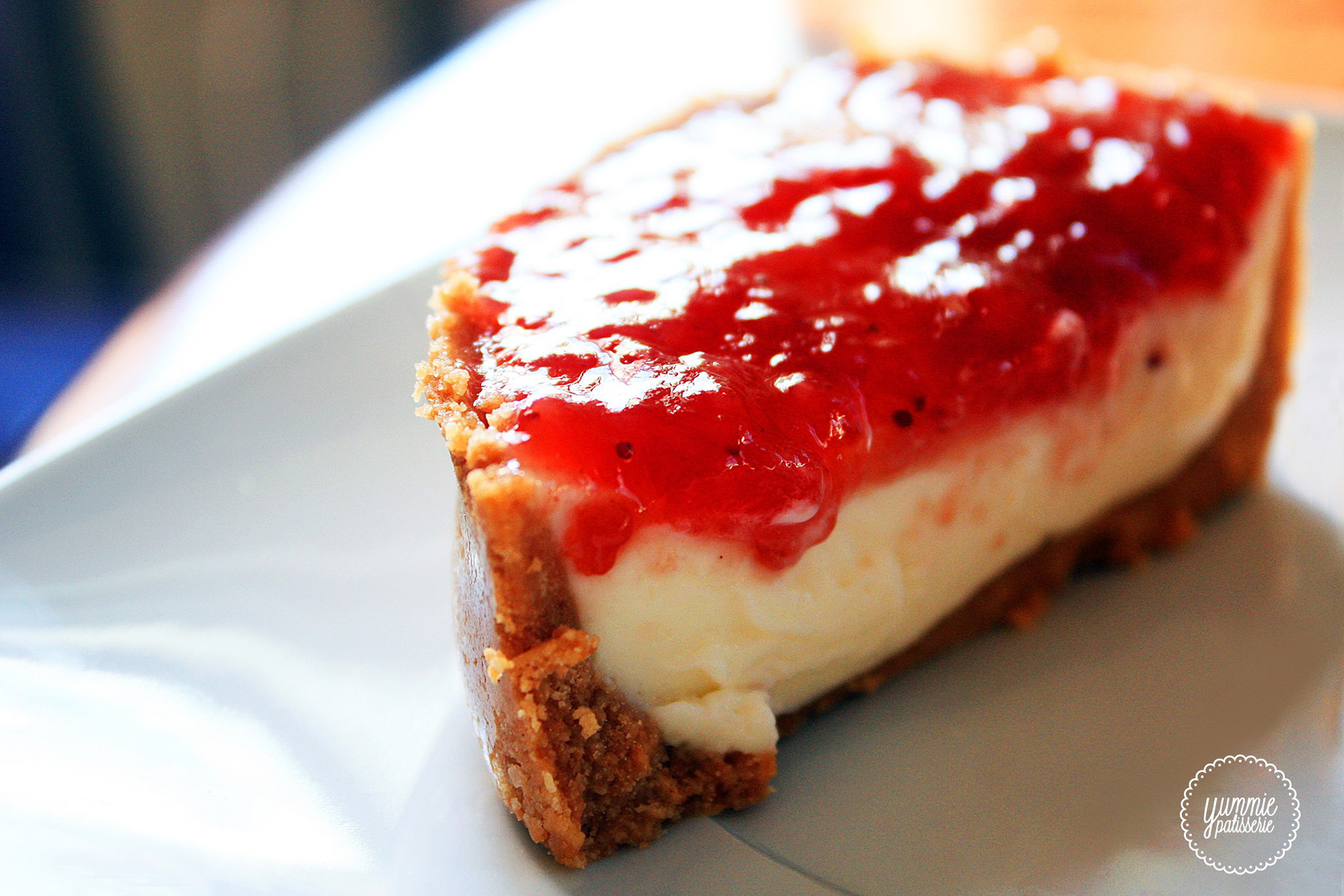 Thank you for your message!